I recently enjoyed watching The Great Interior Design Challenge  on BBC Two. Some of the episodes got me thinking about the perennial question – to what extent should the designer take on board his or her client's views? Some of the candidates in the series were totally committed to their design whereas others seemed more open to adapting their design to take account of the client's feedback.
The process begins with the client's Brief . The designer needs to listen to the client and understand their wishes. They then need to interpret the Brief and they will bring their design influences and style to their design. The designer then presents their design to the client. As the series demonstrates, the presentation is a very important element of the process and the candidates were judged on their presentation skills.
What was interesting was to see how the different candidates dealt with the feedback from the client and how they handled and any objections. Should the designer stick with their original design or should they make the changes that the client asks for even when they believe that it will undermine the finished result?
For me, communication skills are vital. The designer needs to establish a rapport with the client, demonstrate that they have listened to and understood the client and built up trust. The designer needs to have confidence in their design and be able to communicate that confidence – "trust me, I know what I am doing and I believe that you will love the finished result." If the client insists that they do not want an element of the design is there a way of taking on board the client's concerns without spoiling the vision?
At one extreme the designer can say "this is my style this is my design" and at the other the designer can accommodate all the client's views. I certainly believe that a good designer should take the client out of his or her comfort zone, part of the role is to come up with ideas that the client would have thought of themselves but at the end of the day you want the client to have a room that they love. What would you want if you employed an Interior Designer?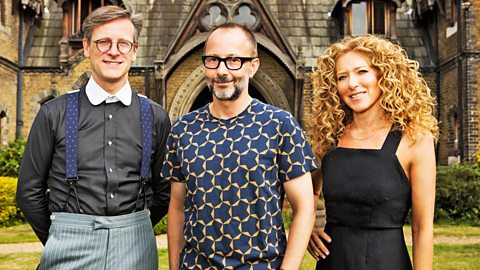 If you are looking for Interior Design inspiration call now on 07745 876172 email at info@homestyle4u.com or complete the Enquiry Form below. We cover Cheshire & the North West.
[contact-form][contact-field label='Name' type='name' required='1'/][contact-field label='Email' type='email' required='1'/][contact-field label='Website' type='url'/][contact-field label='Comment' type='textarea' required='1'/][/contact-form]